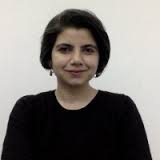 [Co-authored with Shubho Roy]
In his budget speech of 2017, the Finance Minister, Arun Jaitley announced that the government has prepared an action plan to eliminate two vector-borne diseases by the end of this year (para. 64):
"Poverty is usually associated with poor health. It is the poor ...
---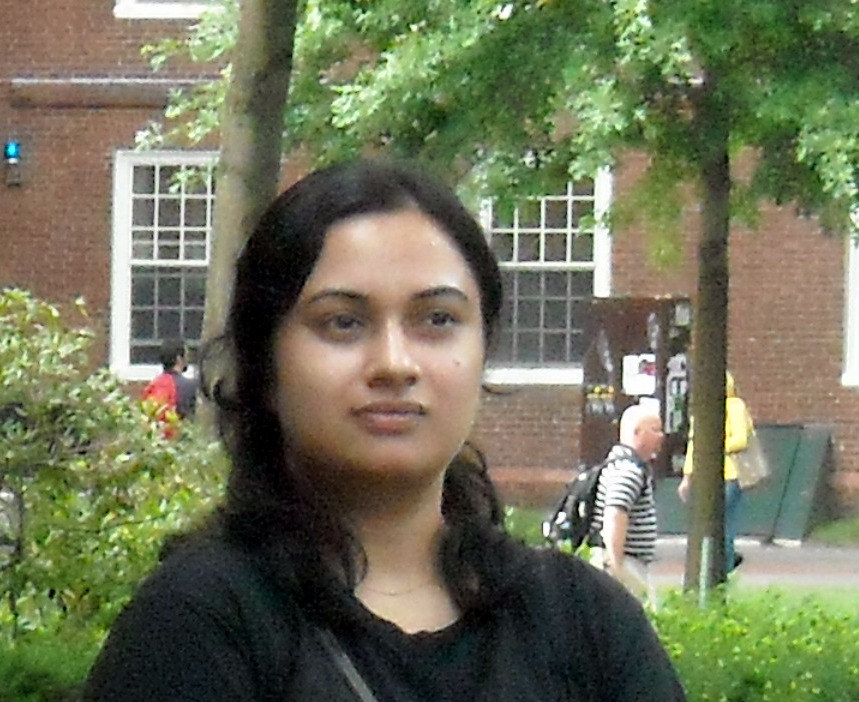 [Co-authored with Satadru Sikdar and Richa Jain]
Boosting infrastructure development is a thrust area in the agenda of the present NDA government. The total revenue and capital expenditure in the infrastructure sector as a share of GDP shows a steady increase over the years. The share increased from 0 ...
---