Health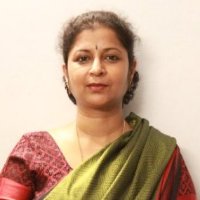 [Co-authored with Shubho Roy]
India has approximately 5.2 million medical negligence cases annually. A study for Mumbai showed that medico-legal cases, in courts, against doctors rose from 910 in the period from 1998 and 2006, to 150-200 cases every year. The responsibility to regulate the medical profession ...
---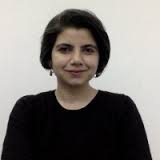 [Co-authored with Shubho Roy]
In his budget speech of 2017, the Finance Minister, Arun Jaitley announced that the government has prepared an action plan to eliminate two vector-borne diseases by the end of this year (para. 64):
"Poverty is usually associated with poor health. It is the poor ...
---