Economic Policy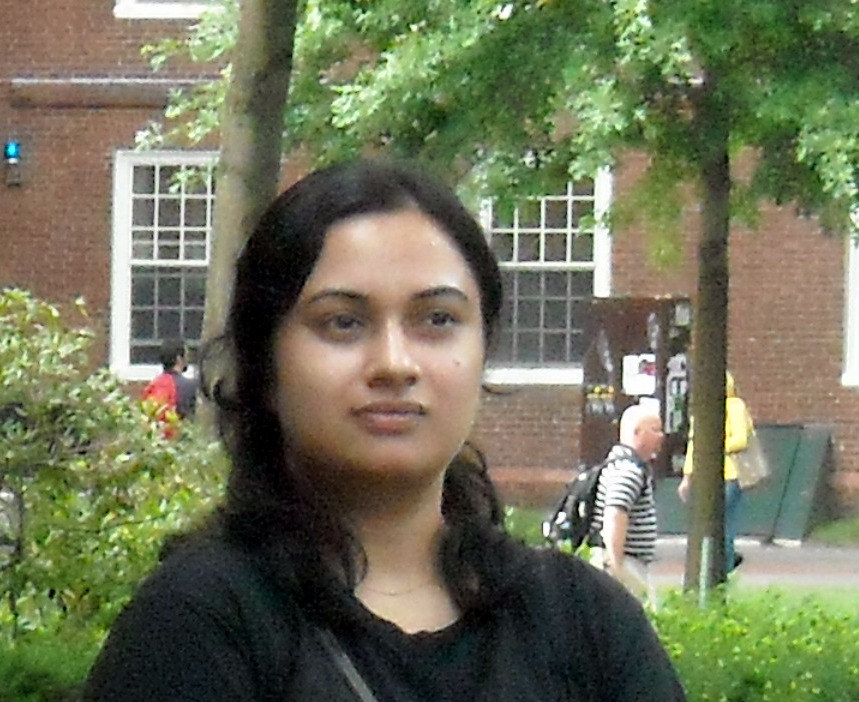 [Co-authored with Satadru Sikdar and Richa Jain]
Boosting infrastructure development is a thrust area in the agenda of the present NDA government. The total revenue and capital expenditure in the infrastructure sector as a share of GDP shows a steady increase over the years. The share increased from 0 ...
---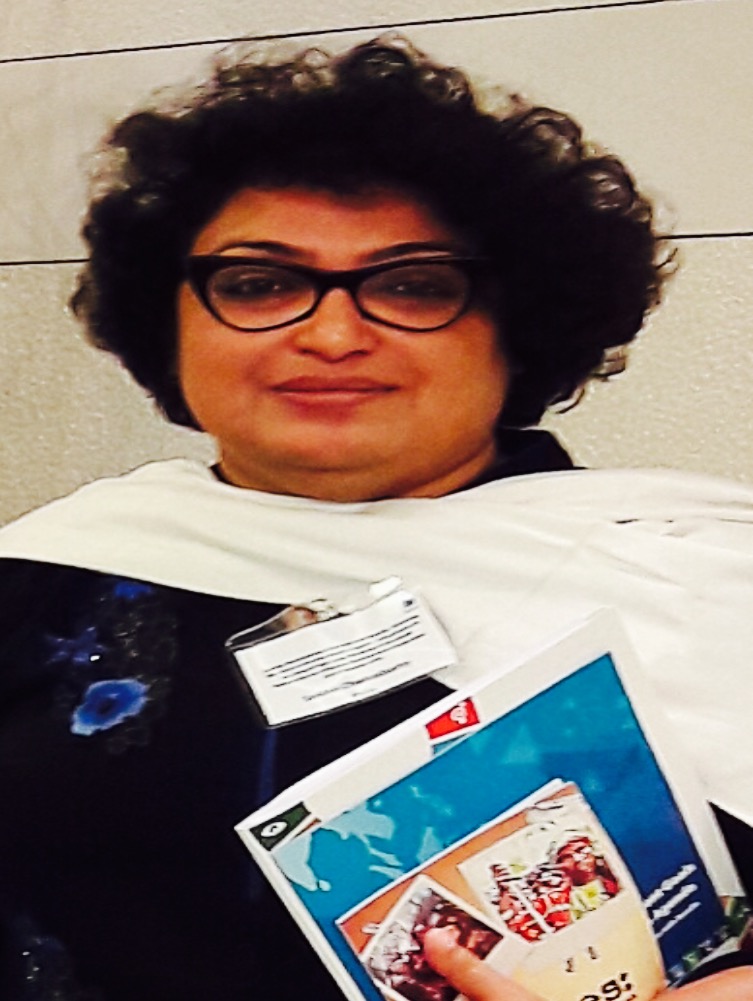 With the commitment of IMF in United Nations Secretary General's High level Panel on Women's Economic Empowerment, the issue of gender budgeting has reached the world stage as a human development-conscious economic growth agenda.
The commitment of IMF in November 2016 to conduct gender budgeting in member countries ...
---