Data released by the National Statistical Office showed that retail inflation had surged to an eight-year high of 7.79 per cent in April driven by higher food and fuel prices. The former rose to 8.38 per cent driven by double-digit inflation in edible oils and vegetables, while inflation ...
---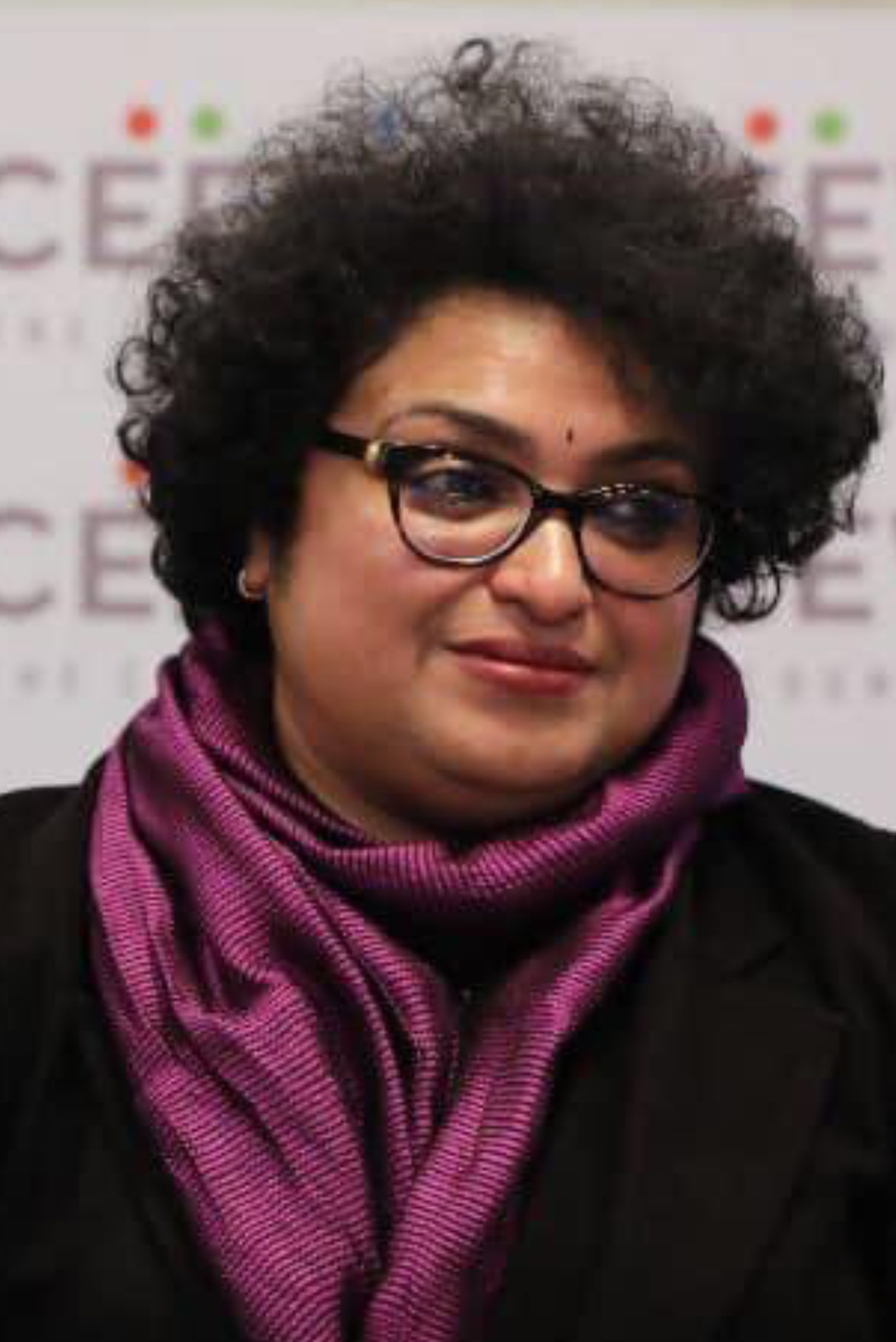 (Co-authored with Emmanuel Thomas)
"Fiscal and monetary policy coordination is crucial to sustain the economic recovery. The fact that the wholesale price index (WPI) inflation rate was continuing at two-digit numbers for a year and the CPI has remained above the upper band of 6% for three consecutive months ...
---