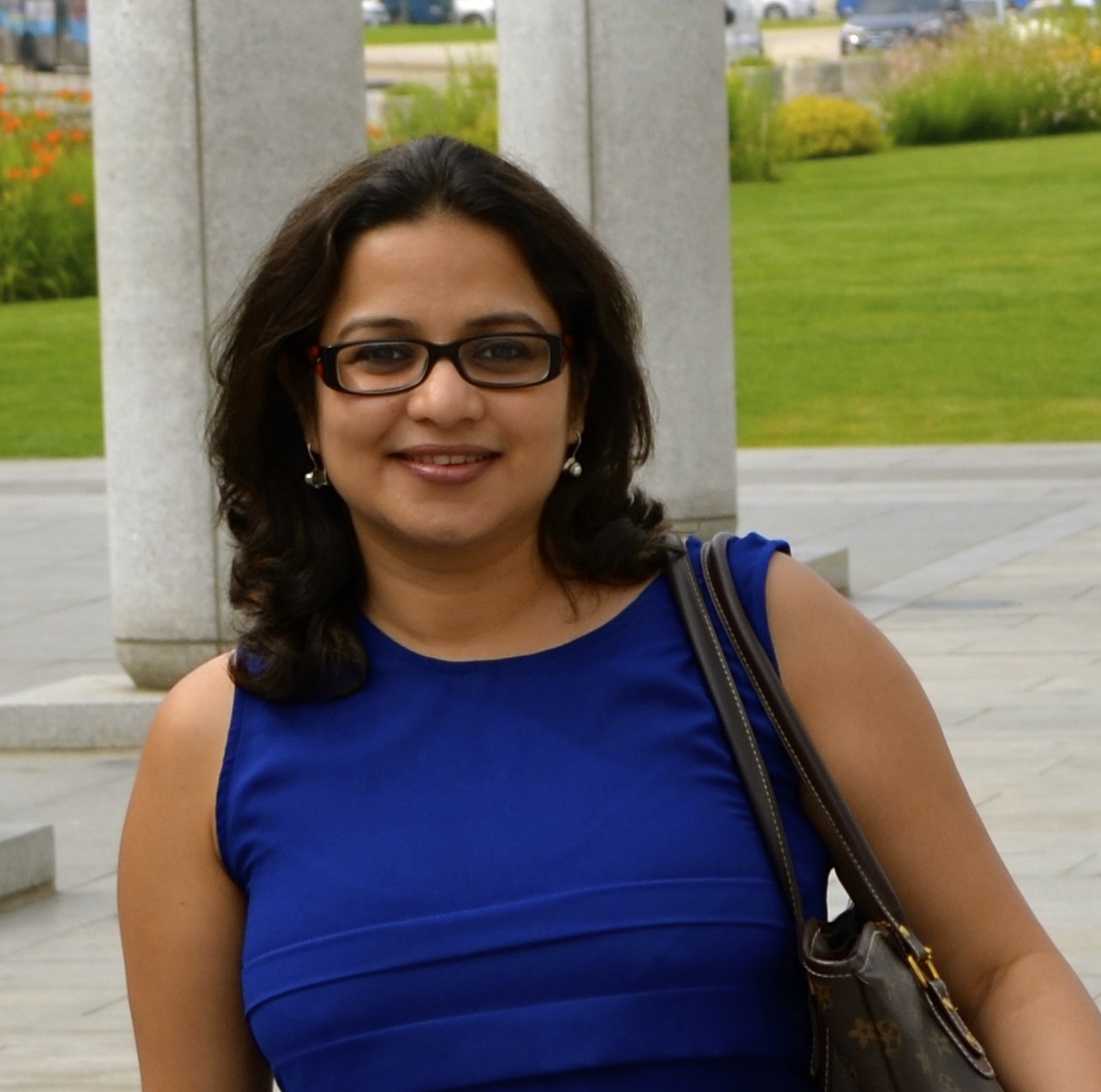 (Co-authored with Harsh Vardhan)
The banking sector is the most important financial intermediary in India's debt market. Over the last few years the bond market has emerged as an alternative to the banking sector especially for the top rated firms. This trend has been pronounced ever since the banking ...
---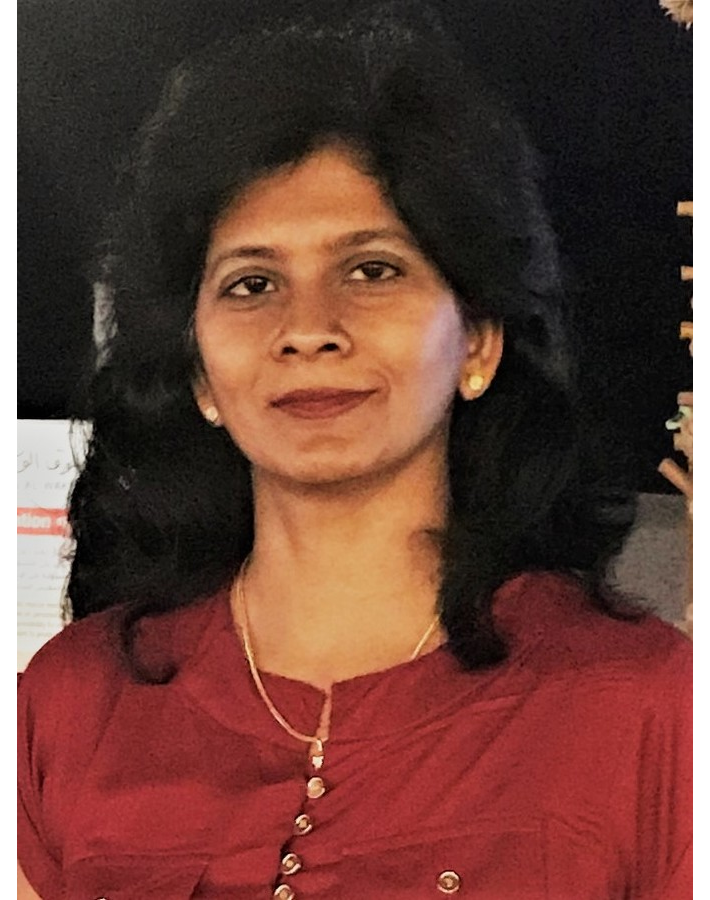 (Co-authored with Lekha Chakraborty)
Extraordinary times require extraordinary policy responses.
This blog explores the efficacy of 'child budgeting' in public financial management (PFM) to deal with the COVID-19 pandemic. We argue that this should be an essential component of government fiscal responses. Globally an estimated 6,000 child ...
---