In the wake of the growing military tension on the India-China border, there have been calls for boycott of Chinese products. These have little impact on strategic reality. Equally, the plea that India cannot afford to do without Chinese imports is not a truism.
If bilateral tensions escalate, then ...
---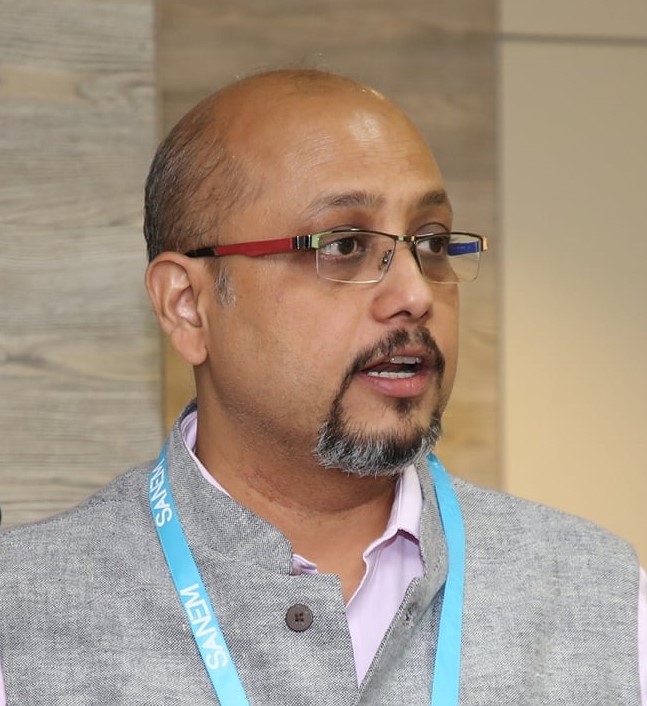 (Co-authored with Atul Sarma)
To contain the spread of the coronavirus pandemic, the government imposed a nationwide lockdown starting from March 25. As all economic activity came to a standstill, there was a large-scale disruption of livelihoods, accompanied by the spread of starvation and disease. A measure to address ...
---