Posts by Lekha Chakraborty
Even in a state like Kerala, higher human development indices have not translated into equally solid gender outcomes.
An interesting public policy question that has emerged over the last few years is why high human development indices are not translating into a better 'gender status' for Kerala.
The ...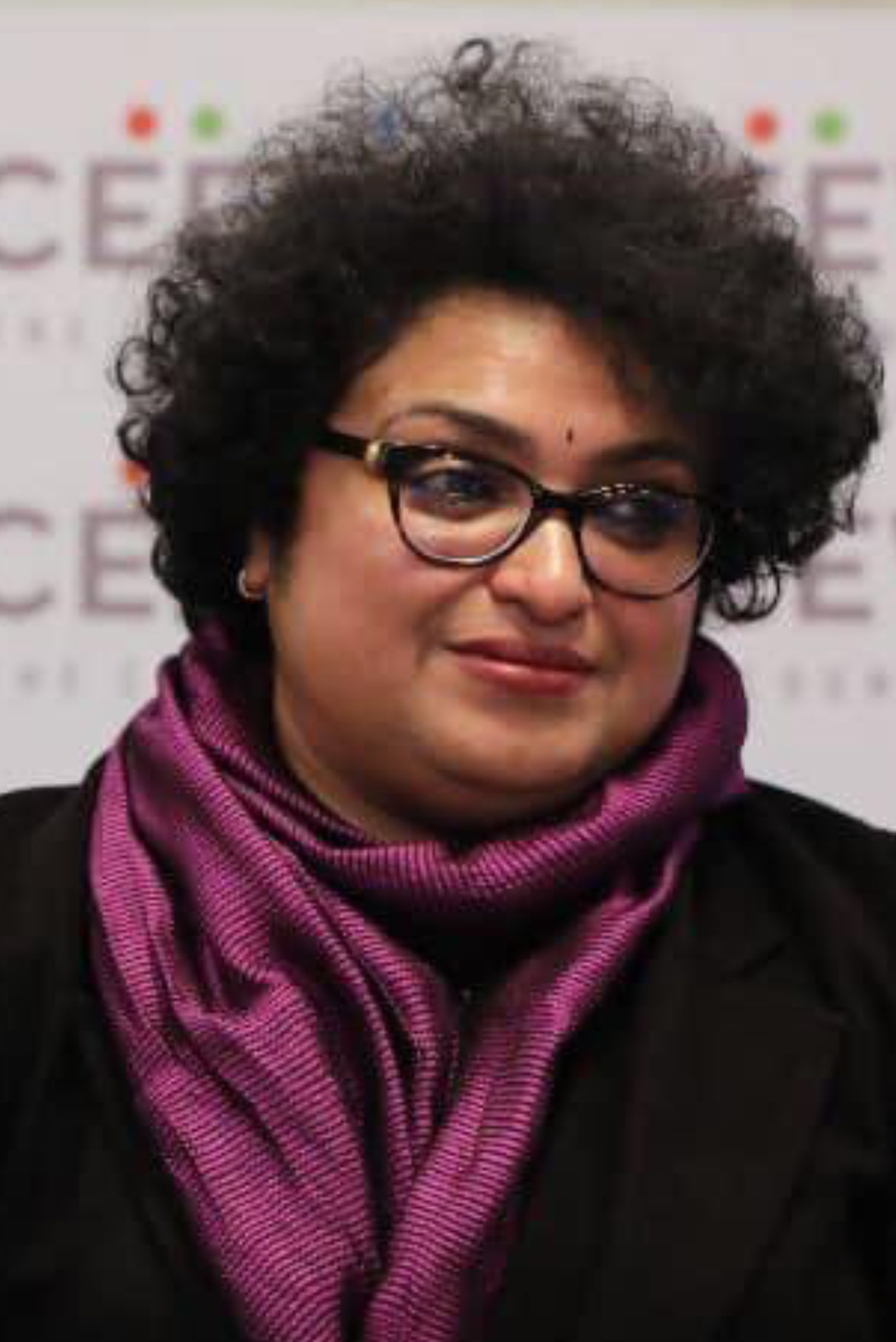 ---