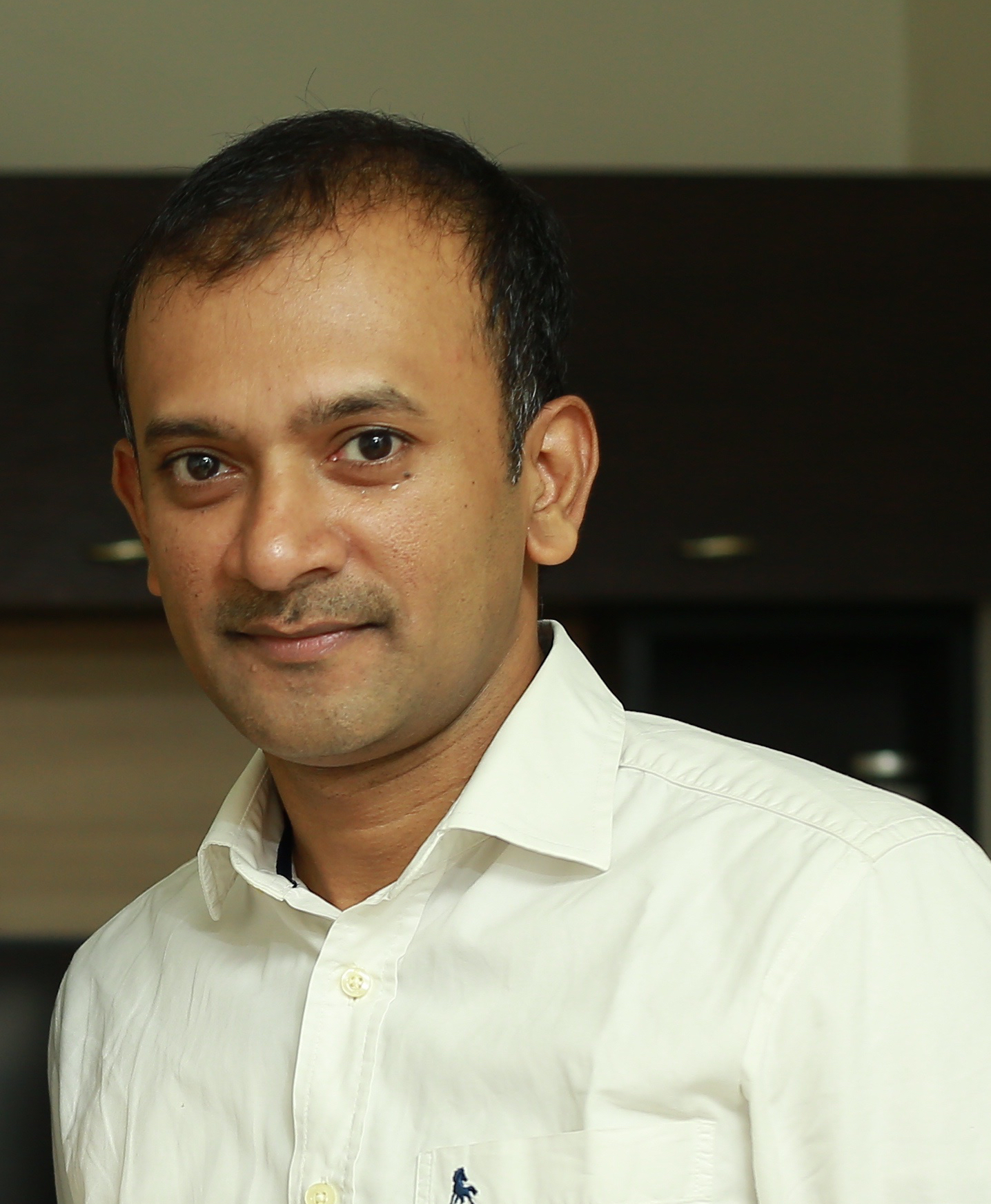 (Coauthored with Lekha Chakraboty)
Estimating the buoyancy of own tax revenue and its important components for Himachal Pradesh for the period 1980 to 2017.
Himachal Pradesh was ranked second amongst all the states and Union territories of India, with a score of 69, in the composite score published ...
---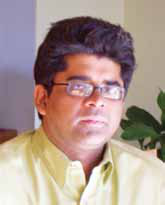 Of the Rs 102 trillion to be deployed through to FY25, 78 per cent is to be mobilised by the public sector and 22 per cent by the private sector.
Implementing a recent announcement, the Ministry of Finance released the National Infrastructure Pipeline Report (NIP). The exercise is similar ...
---