(Co-authored with Rudrani Bhattacharya)
Budget 2021-22 has now been tabled in parliament and there is no denying that it is an interesting attempt, combining a slew of institutional reforms in various sectors with a fiscally aggressive stance. Coming after a year of deep recession due to the pandemic, as ...
---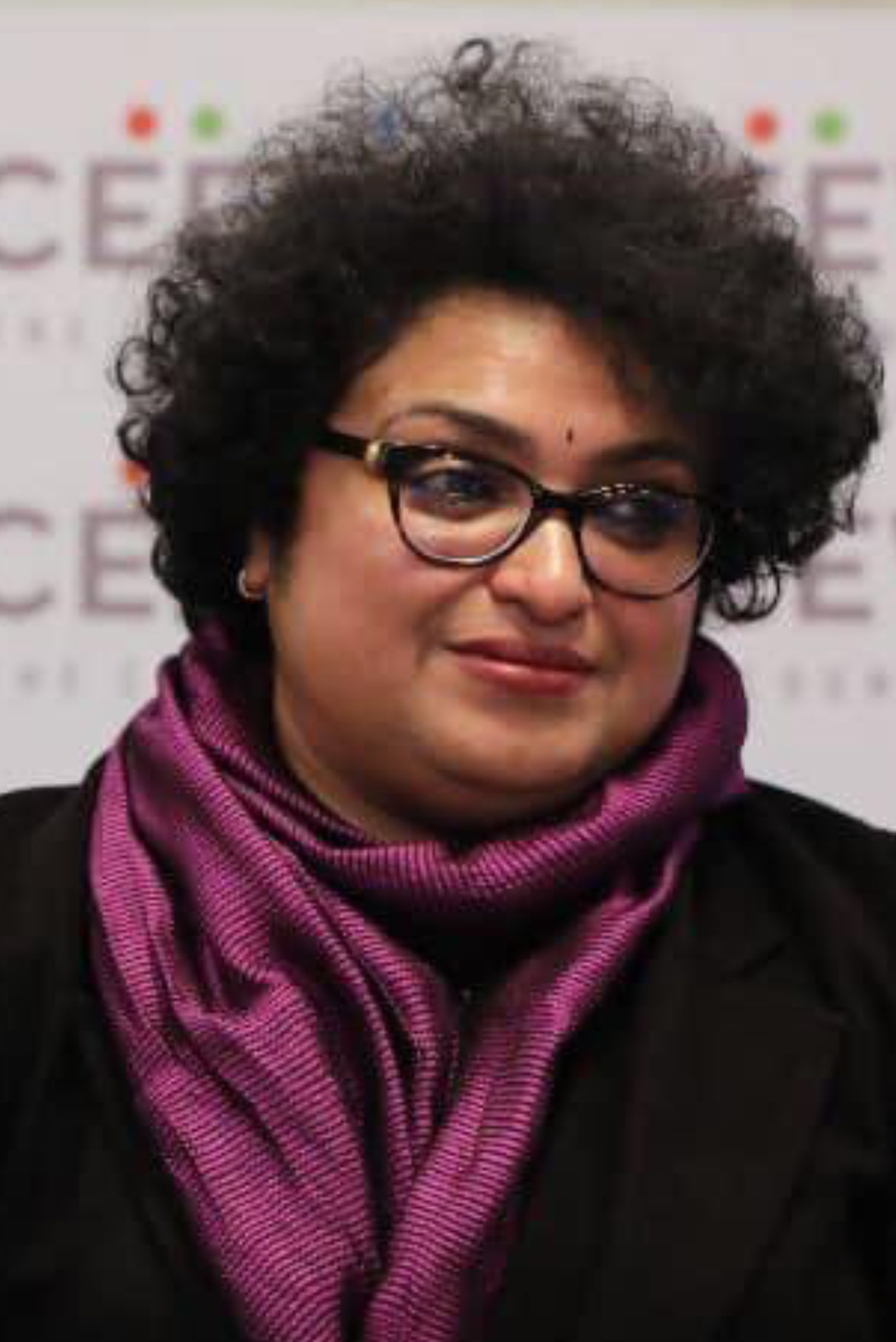 Extraordinary times require extraordinary policy responses. Against the backdrop of macroeconomic uncertainty in the time of the COVID-19 pandemic, finance minister Nirmala Sitharaman has presented a "significant" fiscal deficit number – which went upto 9.5% in FY21 – from a position of strength. Simultaneously, commencing a fiscal consolidation path ...
---