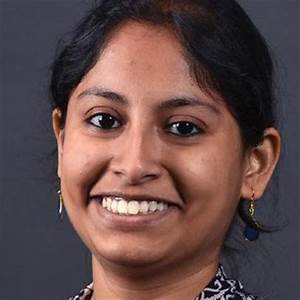 (co-authored with Debasri Mukherjee)
The developing world has succeeded in significantly reducing the prevalence of under-nourishment over the last three decades compared to India [See Figure 1]. However, during this time the share of wasted (having low weight-for-height) children in India has remained around 20 percent. The known causes ...
---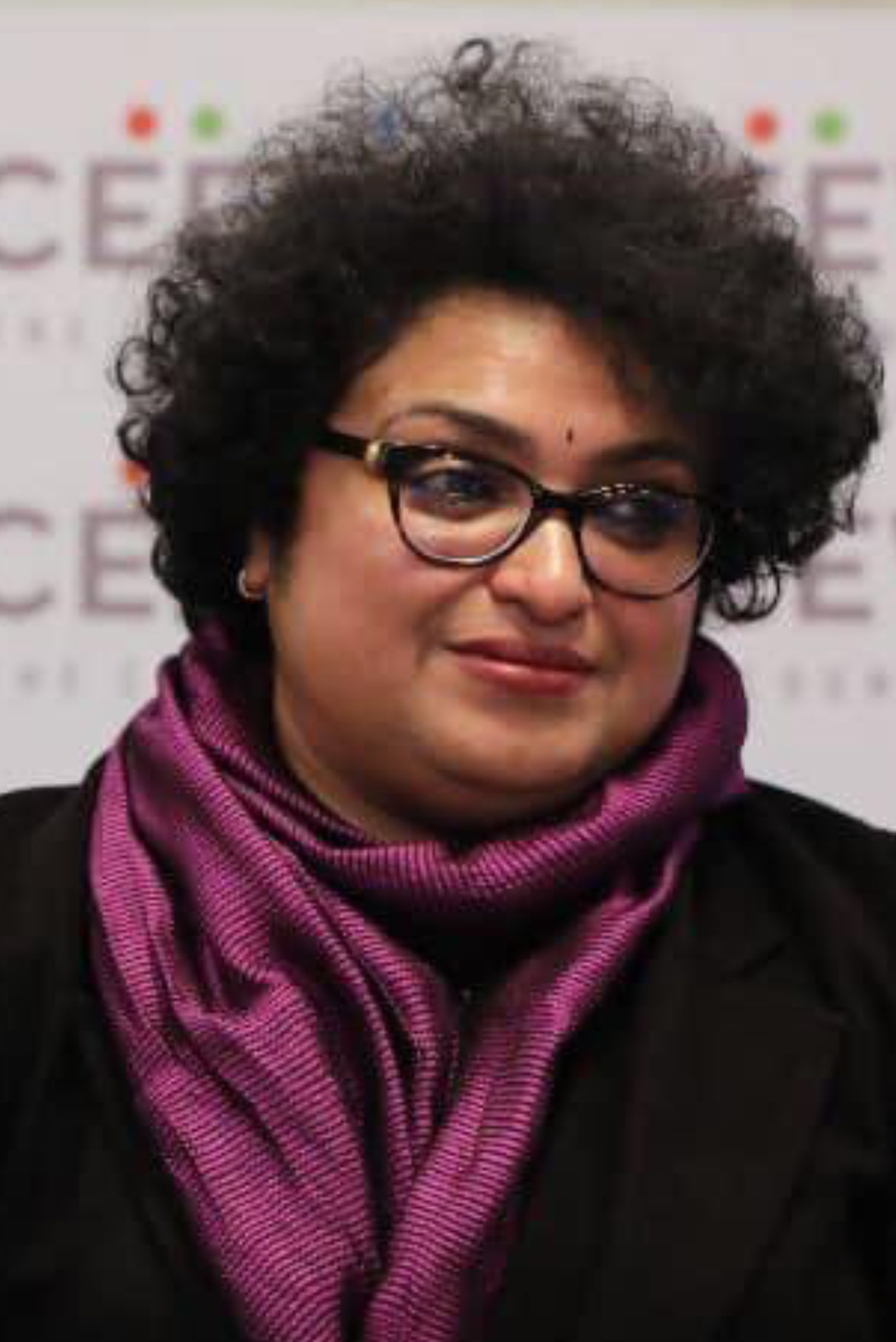 The Finance Minister Smt Nirmala Sitharaman had said that the demand for consumer goods has increased considerably during the festival months. October-to-March is the festival season in India. Based on the "Nikkei Manufacturing Purchasing Manager's Index (PMI)", the Finance Minister said that the "economic activity had picked up in ...
---