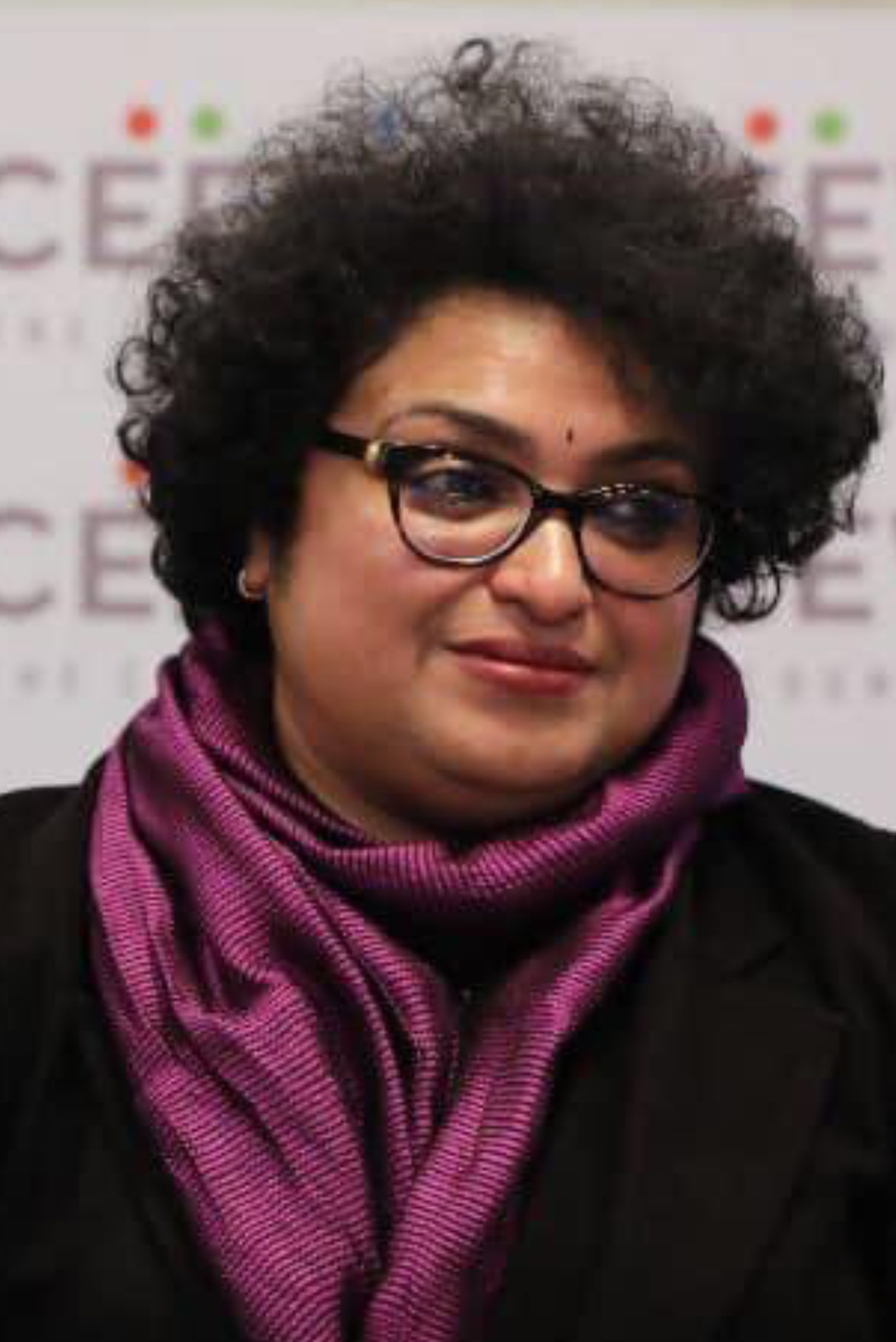 (This was originally prepared for External Services Division of All India Radio, broadcast on June 25th 2018.)
The adverse trade relations between US and China are increasingly becoming a global irritant, especially when security and trade issues are hard to disentangle in the contemporary global scenario.
The trade ...
---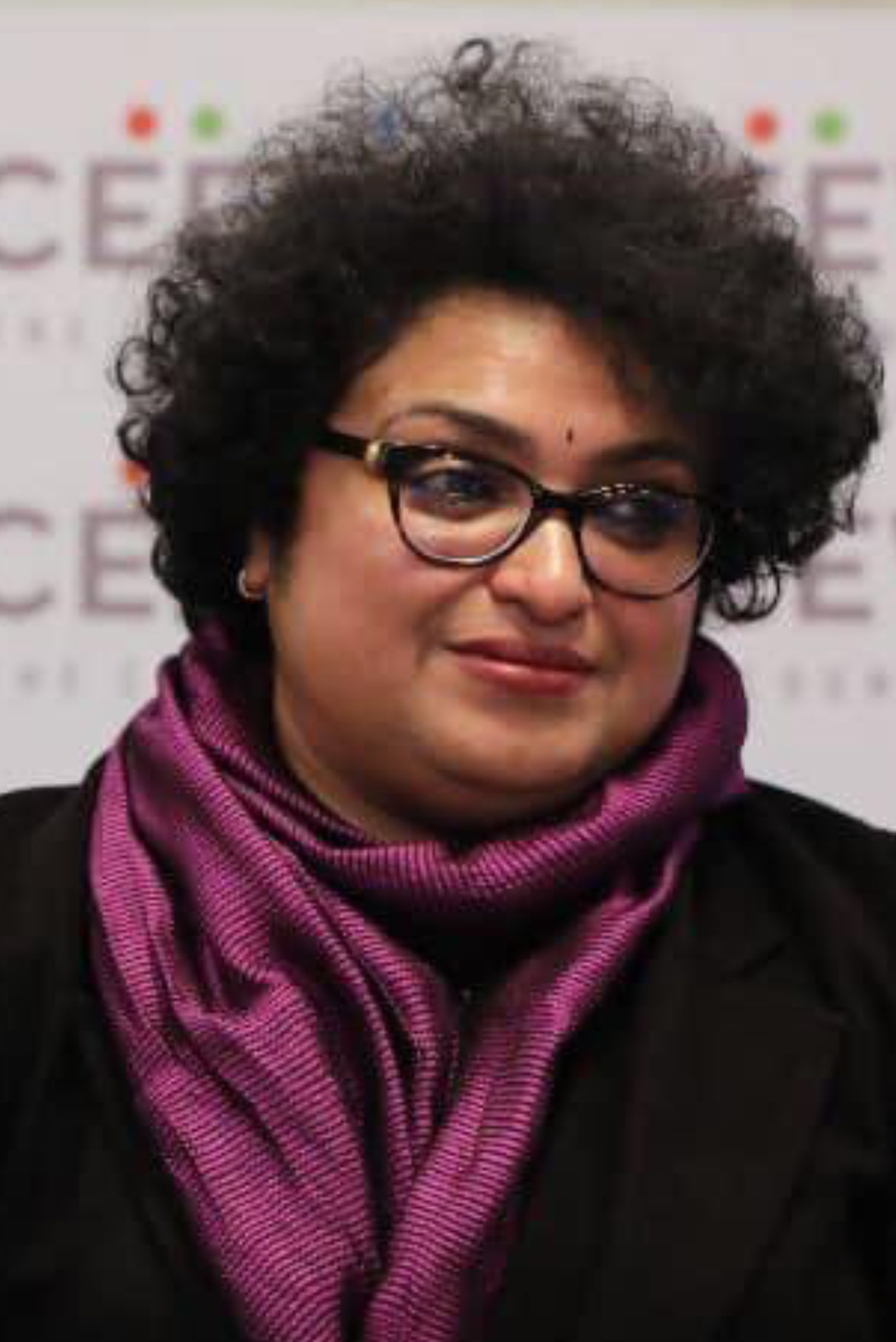 Gender budgeting is the process of applying a gender lens to public financial management, to analyse the gender components in public spending across all sectors - not only social sector budgets - and evaluate their outcomes. Gender neutral fiscal policy can turn gender-blind if there are no systemic corrections.
While ...
---